The Third Terrestrial Casino Of Ukraine Is Planning To Open In Poltava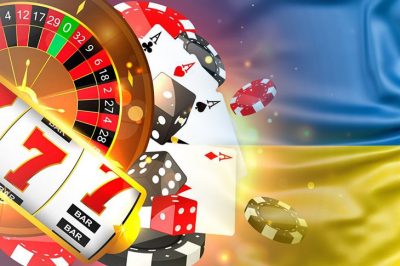 Commission for the regulation of gambling and lotteries of ukraine (krail) decided to issue the permission of the company "campus plus" llc for the accommodation of casino on the territory of the 4-star hotel premier hotel palazzo in poltava. The corresponding document is posted on the official website of the regulator.
According to the act, the poltava casino will be located on the base and first floors of the hotel complex. Under the refurbishment of krail gave an area of 711.1 square meter. It is noteworthy, but campus plus llc will actively engage only by placing a gambling object. His organization will fall on the shoulders of another company, whose name has not yet been disclosed.
Ukrainian media in one voice say that it is poltava who will become the third city of the country, where, after the official legalization of gambling business, ground casino will be opened. This information commented on the owner and director of "campus plus" elena korshun.
In an interview with poltava journalists, she stated: "a commercial mystery does not allow me to name the name of the casino organizer. But this is a well-known and very influential firm, the founders of which are ukraine ukrainian businessmen. I can confirm that the process of recruiting and training staff has already begun. The gambling date of opening of the gambling discussed place is scheduled for june-july of the current year. ".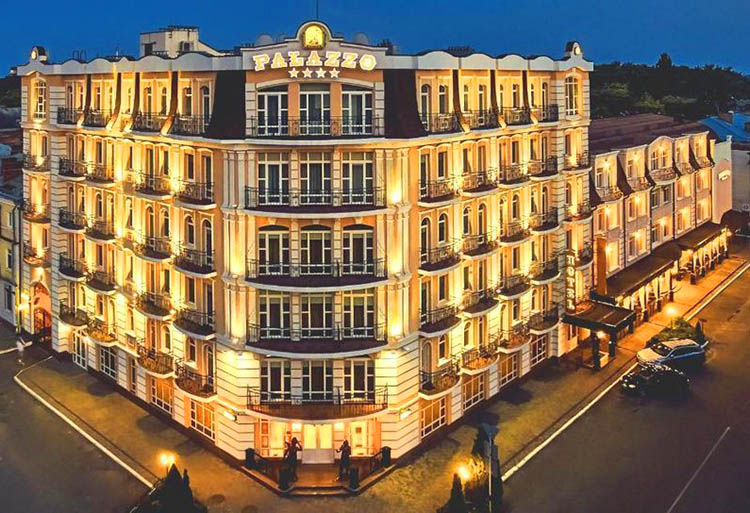 Premier hotel palazzo in poltava
Korshun did not disregard the financial side of the promising project: "casino should send to the budget for the next to the world x 180 million hryvnia. Exactly half of this amount will go to the city treasury, as the hotel is registered in poltava and pay taxes here. This year, the owners of the facility will pay the city of 18 million hryvnia ".
Note, the first two casinos of ukraine will soon begin to take visitors in odessa and lvov. Their organizers, the company "nebul games" and "premum" have already paid their annual licenses (36 million hryvnia each).
Recall, the expert spoke about the nuances of the taxation of the gambling business of the ukraine.