Tigre De Cristal Casino Recognized As The Best Hotel Resort In Russia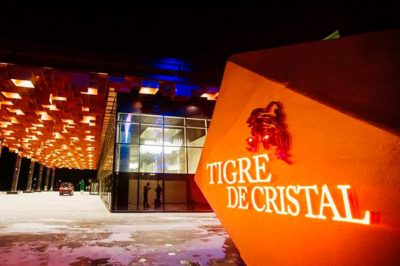 Ceo today edition has published the results of the prestigious award among corporate travel awards 2020. In the nomination "the best hotel resort" won the seaside casino tigre de cristal.
The organizers of the award said that there is no resort in the country that could be compared with tigre de cristal for service quality. The publication also noted the diversity of gambling in a casino – more than 65 gambling tables and 300 slot machines.
"For us, this is not just another reward. This is a confirmation that the coherence and professionalism of the team, as well as the continuous improvement of the service, is highly assessed at the world level, "said stelios tsyifetakis executive director of g1 entertainment.
Ceo tooday edition is available by universal media. It illuminates the latest trends in the field of hotel business and travel. The magazine established the corporate travel awards award for more than eight years ago to celebrate high quality services and achievements in tourism.
Casino hotel tigre de cristal is located in the gambling zone "primorye" in the far east. Opening of the institution took place in 2015. The complex includes a five-star hotel for 120 rooms. In 2022, the construction of the second stage should be completed, as a result of which the casino area will be increased and the hotel will grow by the hotel's license plate.