To Attract Western Investment Need Tax Reform – Experts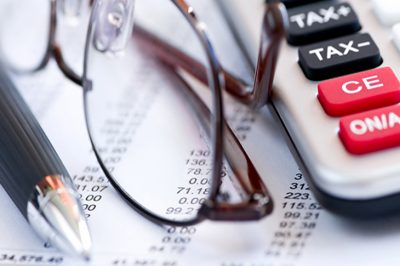 Today in ukraine, a round table "actual tendencies of gambling business", during which experts discussed a number of topics important for the national branch of gambling entertainment. The focus was expected to be tax reform. And this time it was mentioned in close relationship with western investment.
Experts believe are not ready to fully invest invest in the ukrainian market until tax legislation is settled.
"All western gambling business adheres to a single culture – the company are convicted in transparency of legislation, stability and clarity of the rules. Only then they can make a decision. We recently visited the major international sbc summit barcelona summit, and there i could personally communicate with representatives of providers and aggregators. Many seriously consider ukraine as a promising market for investment, but everyone is waiting for solving the issue with taxes, "said ceo casino pin-up taras shurubor.
According to the expert, in the early full-scale launch of the ukrainian market everything is intended. Both domestic companies and foreign partners.
Taras miroshnichenko, general director of shangri la kyiv, noted that the taxes that foreign players will be addressed must be as long asible. This will allow the country to attract a large flow of tourists.
"The tax on the win, which is now in ukraine, for foreigners absolutely illogical. Personally, we have half guests from abroad. People gladly come to ukraine and gladly returned here, but wine are faced with a tax on winnings, the have doubts, "he said.
Miroshnichenko added that this rate needs to be changed or canceled as soon as possible, since interest from foreign players can soon end.
Recall, krail held the fist official meeting with the gembling sphere.