Trade Union Of Malta Employees Filed A Lawsuit Against Netent And Evolution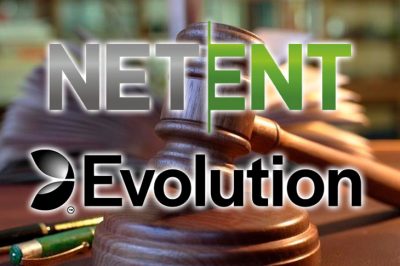 Malta's general trade union (gwu) submitted an industrial lawsuit against netent and evolution after the merger of two giants of the igor industry followed the process of closing the maltese developer studio. The document states that the company has violated the law "on collective dismissal", and also refused to recognize gwu as a representative of employees in court hearings.
The trade union added that he "reserves the right to organizing a strike", which can be considered as a protest actions.  In addition, the lawsuit states that netent and evolution did not provide details of the state reduction in writing. According to the regulations, employers are obliged to give representatives information about the reason for dismissal, planned, the date of decision making, selection criteria and remuneration details in reducing.
"Gwu reports that these measures have become necessary, given the declared and explicit reluctance of these companies to consult with us, as with representatives of employees. We are ready to do everything to avoid mass layoffs in the gambling business sector, "the document says.
The employer dismissed at least 300 employees of their studio in malta. However, evolution bosses claim that they warned their subordinates of the massive reduction after the merger of two brands. In turn, gwu calls such actions "antipropocy union tactic".
The heads of the trade union were made clear to understand what they do everything possible to help employees, hoping to get fair compensation. The gaming malta foundation and the ministry of economy will also assist victims in finding a new work.
Earlier it was reported that netent will hold a large-scale reducing staff on the eve of merging with evolution.