Two Kyiv Hotel Have Received Permission To Open The Halls Of Slot Machines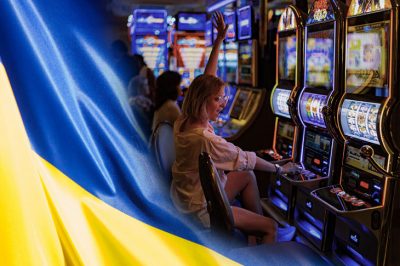 The regulator of the gambling business of ukraine (krail) officially announced the issuance of permits to two kiev hotels, according to which slot-machine halls will be able to be located on the territory of the objects. These companies became llc ld-perspective and llc "wanted property". All confirmation documentation is posted on the official website of the supervision commission.
According to the decree of the office, by 313 kv. M. The basement of the three-star metropolitan hotel "rus" "ld-perspective" has the right to organize a hall of slot cars within the framework of the current gambling legislation of ukraine or open the reception point of sports rates.
By the same permission, the company "wanted property" intends to place the bookmaker or room with slot machines on the first floor and the basement of the lybid hotel.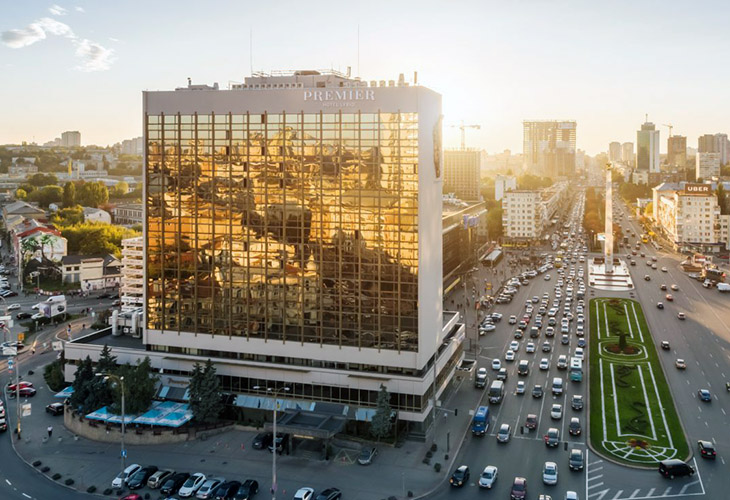 Prime minister lybida
It im important to note that krail was forced to refuse the hotel management company in permission to open ground gambling establishment in a five-star intersontinental hotel. The regulator reported that he made a decision on refusal due to the inconsistency of the technical passport of the season, as it does not meet the established requirements.
Earlier, the commission on the regulation decided to issue the first online casino license in the history of the legal gambling market of the ukraine. Its owner became the company speisix llc (owns the brand "cosmole"). For this permission, it will pay 23.4 million hryvnia. Goskandom confirmed that the relevant license fee had already received on his account.
However, the transitional provisions of the current gambling legislation provide for a five-year online casino license in the amount of 39 million hryvnia (6500 minimum wages). Comments explaining this situation from from officials.
Recall, in ukraine two new online casinos will appear.