Two New Online Casinos Will Appear In Ukraine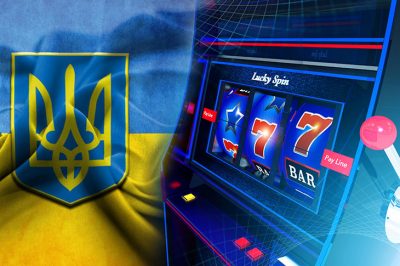 Commission on the regulation of gambling and lotteries of ukraine (krail) officially announced the decision to issue two more licenses to organize and implement gambling activities in the field of online casino. This information confirmed this information on its channel in the popular telegram messenger. Confirming event documents of the ivan orekogo regulator are presented on the website of the department.
New owners of historical licenses will be two organizations – llc geymdev and one of the leading online casino operators in the cis llc parimatch. It is reported that now licensees shold be sent to the the budget of ukraine to pay for the the license to the country established by the gambling legislation of the country 10 days after receipt of the notification of the decision of the regulator. With confirmation of payment, operators will receive permission to work in ukrainian jurisdiction for a period of 5.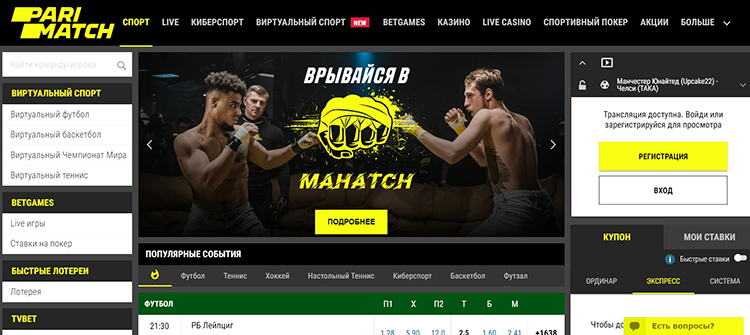 Main page parimatch
Is important to note that debut official license of the krail online casino issued a company speisix llc last week. She is the only owner of the famous igorous operator "cosmole" in ukraine.
Sergey potapov's general director of the organization admitted that the issuance of the first step in the development of the gambling market of ukraine. He emphasized the peculiarity of this event, which, in his opinion, will allow the ukrainian territory of gambling to show all intereted parties their openness and prospects, convince foreign company in the rationality of cooperation with the local regulator.
As a result of this decision, the state treasury was replenished by 23.4 million hryvnia. However, according to the transitional provisions of gambling legislation, this amount was supposed to be 39 million hryvnia (6500 minimum salary sizes). There was no explanation for this situation from krail.
Recall, in ukraine, they intend to hardly control admission to gambling.