Ukraine Passed A Major Gambling Conference Of Ukrainian Gaming Week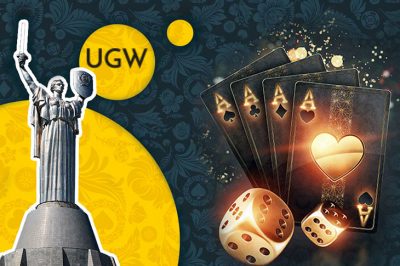 In the capital of ukraine, a large-scale conference of ukraine gaming week (ugw) was held, dedicated to the current issues of the gambling market. The organizer of this event was the famous international company smile-expo. Event held on the territory of the kiev five star hotel premier palace hotel.
The conference collected under one roof of ukraine and foreign experts of the region of gembling, economics, law and related industries. Discussion participants discussed the most pressing issues of the world, touched upon the nunces of its regulation, licensing and taxation of operators, proposed ways to solve existing problems.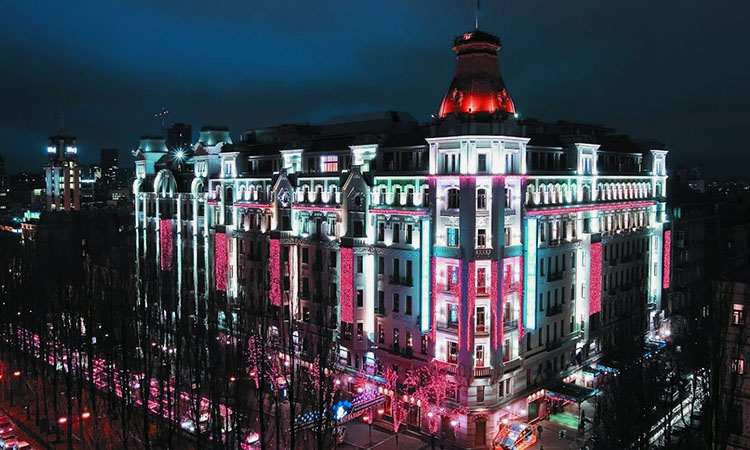 Premier palace hotel in kyiv
The first to those present of vladimir zelensky, an adviser on the legalization of gambling and member of the local regulator board, boris baum. The expert noted the most important problem for most companies that were the first to get the ukrainian license. It consisted in the improper design of all technical documentation, which was the commission.
"I hope that legal work of licensees will gradually improve. This will allow operators to file documents faster and get licenses, "said baum.
Also, the functioner noted the presence in the profile laws of a number of inconsistencies requiring amendments. Boris baum confirmed that the relevant government agencies will be dealt with this isse. All work on editing the legislative framework will be held in dialogue with operators.
Participants paid particular attention to the topic of taxation of the branch of gambling entertainment of ukraine. In the process of analysis, it became clear that the existing fiscal rules need a serious refinement. So, the current work of the gembling sphere is governted by the 2016 tax code, which does not take into account the whole range of features of today.
Many people call this question is hardly the most relevant in the field of ukraine gambling business. Due to the tax system, foreign operators are afraid to register in local jurisdiction. Companies simply can not correctly calculate the costs the will suffer. Present at the conference deporties of the verkhovna rada promised to contribute to the speedy consideration of this topic.
Recall, the expert disclosed some details of the functioning of the gambling market of ukraine.