Ukraine Summed Up The Intermediate Results Of Launching A Gambling Market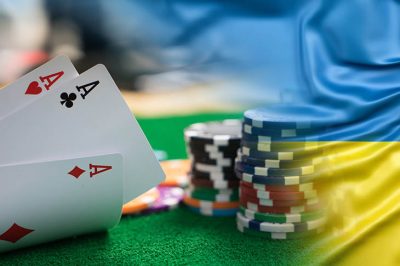 In ukraine, the process of launching the scope of gambling entertainment continues, and experts and policies lead an active dialogue in order to solve all the existing problems of this industry. So, on january 29, on news agency "ukrainian novini", a round tall was held on the first results of the work of the gambling market of the ukraine.
The head of the ukrainian association of gambling anton kuchukhidze became a curator of the event. Representatives of the expert council answered the questions of journalists at the boris baum regulator. Also in the discussion of the most important issues a number of other specialists of specialists and business representatives took part.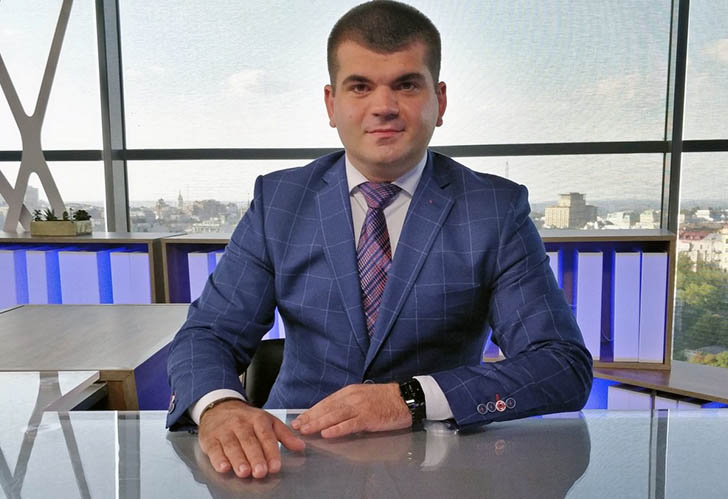 Head of the ukrainian association of gambling anton kuchukhidze
Dialogue participants analyzed the positive parties to launch gambling fields, rated risks and possible problems associated with the actualization of gembling. Various difficulties of the implementation of the relevant law adopted by president vladimir zelensky in august last year were also announced.
In particular, experts raised the topic of certification of gambling equipment for casino and bookmakers. Representatives of the all-ukrainian union of employers igor makiyevsky notic not developed an effective package of rules that would regulate this process.
He stated: "this is a purely technical issee. Of course, it is possible to work on that equipment, which is supposed to operate, but it will be working with a violation of the law. We would not want the market to start my work exactly so ".
Makiyevsky also stopped on the need to create special training programs to improve the skills of casino workers. He focused on the practical absence of institutions that could prepare such personnel.
Indition, experts once again pointed to serious problems in the current tax legislation. Deputies of the verkhovna rada, according to many representatis of the gambling sector, deliberately delay the consideration of the draft law 2713-d, which is designed to settle the norms of taxation of operators.
It was previously argued that in the case of the failure of this document, the overwhelming majority of foreign operators will refuse to enter the gambling market of ukraine due to unreasonably high rates.
Recall, in the capital of ukraine intend to open a casino in the house of trade unions.