Ukraine Urge To Join The All-Ukrainian Gambling Council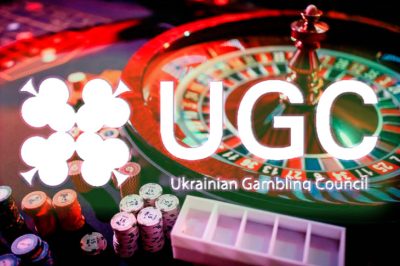 Last week, the head of the gambling association of ukraine, anton kuchukhidze officially announced the creation of a new organ – the all-ukrainian cooncil of gambling (ukrainian gambling council) as part of the local jurisdiction. According to the department will be the unification of the organizers of gambling entertainment and the development of gambling business for its effective interaction with citizens of the country and media representatives.
Anton kuchukhidze noted that over the past year the government has taken a number of essential measures to stabilize the situation in the local gambling sector. However, he believees that this process is still far from completion, so the state should have "internal allies", which will contribute to the civilized development of the industry.
The expert stated that operators were playing a big role, licenses from commission on gambling and lotteries of ukraine. However, other structures shold be said. One of those became the all-ukrainian gambling council (ugc). According to kuchukhidze, such organizations can "unite the efforts of the benefits of legalization are distributed to all society".
He is confident that in the near future, ugc will become a "voice of sphere", to which the majority will listen. At the same time, the analyst called on the operators of gambling and professional organizations to adjoin the newly formed association.
"Together we are able to incarnate the largest ideas. Our work will affect different areas: here and social activities, responsible business, creating an effective policy to combat ludomania, making edits to tax reform. We must form a positive media agenda, so that citizens believe in the effectiveness of the path chosen by the government, "said kuchukhidze.
In his opinion, when reputable personalities and large companies are united to one whole, the state begins to treat such alliances otherwise, paying their positions much more attention. "Only then can be understood that this is not about lobbize, but about the development of the industry," the anton kuchukhidze summed up.
Recall, in ukraine, they want to introduce a new tax for gambling business, but the deputies refuse to consider it.