Ukrainian Authorities Predict The Tourist Boom Due To Gambling Business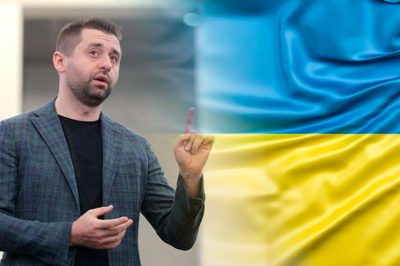 The leader of the providental party "servant of the people" david arahamia expressed confidence that legalization of gambling business in two years will allow ukraine an unprecedented tourist flow to ukraine. This politician stated in an interview with the local tv channel.
In particular, arahamia stated: "immediately after the compltion of the coronaviru pandemic, will begin construction of large hotels. We intend to lay at least 10,000 km of modern highways, so in 2022 our country experts a real tourist boom. However, we must understand that the coronavirus can last at least 8-9 monhs, so you have to wait. But all the flowering of tourist flows in ukraine are ".
Indition, the functioner touched the topic of revenues from operators to work in the ukrainian market: "by the end of 2022, we predict about 4 billion income from gambling business. However, the bill has not yet been adopted that this sector of the economy can run. In particular, large problems exist in the tax cox code. Many companies that have already reported to intend to buy our licenses are waiting. We have already compiled a list of licensees, but so far we can not inform them about working conditions ".
At the same time, the nardp noted that in ukraine there are already undergoing reorganization in hotels where large casinos will function. According to the official, authoritative operators will be reached into the country.
Recall, the famous ukrainian political scientist anton kuchukhidze spoke about the future of the gambling market of the ukraine.