Ukrainian Expert Urges Citizens To Properly Distinguish Illegal And Official Operators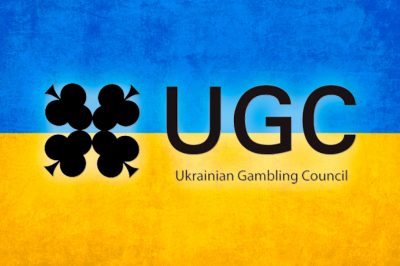 The head of the all-ukrainian gambling council (ukrainian gambling council) anton kuchukhidze in his next speech touched the problem of the ignoard market of ukraine – the work of illegal and legal operators of gambling entertainment. So, the expert have repeatedly stated responsibility for the development of the state and business. However.
Anton kuchukhidze noted that the gambling im important only as a way to distract from the dayly routine, so they shold bring exclusively positive emotions and impressons.
"Remember: the task of illegal companies – make money as much as possible on you. They will not be aimed at providing positive emotions. The legal operators are always customized to provide the service for which their customers are willing to pay. It should be a high quality product that is worth its money, "the expert said.
Another criterion of differences is the behavior of brands in relation to its potential users. "Sms with invitations to visit the casino, the hall of slot machines or the online platform is a typical marketing tool for illegal operators. The officials of the regulator license will not thus attract the audience. They value with their own name, "said kuchukhidze.
The head of the all-ukrainian council of gambling notic noted that finding addresses of legal gambling companies that work in ukraine is quite simple. To do this, go to the commission for gambling and lottery commission (krail), where the register of all operators with an official license is located.
Previously, anton kuchukhidze openly stated that illegal casino are one of the most important threats to the development of gambling business in ukraine.
Recall, new rules for the work of gambling business of ukraine limit the bonus campaigns of operators.