Ukrainian Gambling Business Assks To Free The Industry From Taxes For 4 Years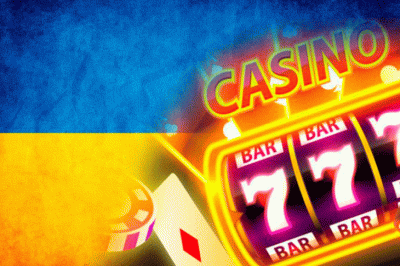 The depeuty head of the party "batkivshchyna" sergey sobolev in the process of his speech in the verkhovna rada of ukraine reported that the local gambling business filed a petition to liberate the legalized industry from taxation for the next 4 years. Operators hope that local authorities contribute to them in this matter.
The politician noted that the parliament decided to draw up a plan of local budgets immediately after the updated budget code and the budget law adopted.
At the same time, it is very outraged by the fact that the current budget code contains a norm according to which all income from issuing licenses to gambling operators will remain exclusively in the state treasury.
"I would remind you that the lobbyists of the legalization of gambling business in our country in this hall have repeatedly trid to get support from local rad and influential deputies. They argue that at least 10% of their income will be sent to field budgets. But this is not true, all means will go to the center. Thus, local glads will be able to earn exclusively with drug addresses that are already starting to open near the casino locations. No one is engaged in the treatment of people dependent on azart, who will deal with? It can be guaranteed that soon we will receive a growing crime and even greater decay of local budgets, "sobolev said.
He added that the association of gambling of ukraine has already appealed to the parliament with a request to a bill that will free up operators from taxes for 4 years. However, according to sergei sobolev, the deputies are unlikely to support this initiative.
Recall estonia will launch the state program to combat problem gambling.