Ukrainian Gambling Council Parties Approved Basics Of Gambling Advertising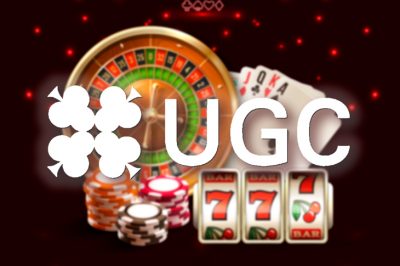 According to the pess service of the all-ukrainian gambling council), after long discussion and collaboration, membors of the association signed a memorandum that will regulate the rules for advertising and popularizing gambling entertainment. New requirements requirmed 11 legal ukrainian gambling operators – parimatch ukraine, shangri la kyiv, slotscity, first, pin-up, cosmolot, "wave 4444", pokermatch ukraine, favbet, ggpoker, vbet.
The document shold be the foundation for a single approach of all companies of the local market for gambling entertainment to promotion and advertising their developments, opportities and services. The memorandum is based on the principles of the responsible game and socially oriented gambling business.
According to the chairman of the the cerrecting to the chairting campaigns in this industry im impossible in this industry impossible efforts of the methodology that will meet all legislation standards.
"You can convey information about your products in different ways. However, it is definitely impossible to post on all billboards advertising gambling, as it will definitely affect the society and its development. Such actions will have negative consequences, there is no doubt. This technique is characterized by low efficiency, because the market will not receive what was counting on. Attract customers in modern realities need in other ways, "the functioner is sure.
The press service of ukraine gambling council said that the siged document is not a new legislative standard, but standardizes the behavior of operators in the implementation of its customer attraction policies.
With the full text of the memorandum and all his provisions, each wishes can familiarize themselves on the official website of the all-ukrainian gambling association.
Recall, the expert is confident that legal gambling business benefits both the state and ordinary people.