United Kingdom Will Open The World'S First Center For The Treatment Of Women'S Game Dependency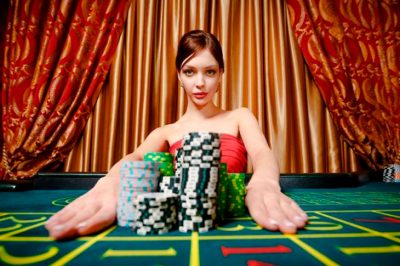 The world's first treatment center for gambling for women will open in midland in 2021. Such a decision of the great britain's power adopted against the background of new studies, which showed a significant increase in the number of women suffering from ludomania.
According to the charity organization gordon moody association, women affected by gambling need more complex treatment than strong sex representatives. According to preliminary information, the new center will provide such support in special conditions developed by scientists. Every year 24 women will be able to undergo treatment here. It is worth noting that this initiative has received basic funding thanks to the support of the company mobile casino intouch games limited.
"Gambling is a hidden dependence, and the history of women players who influence others is even more hidden in it," said gordon moody ceo hiki.
He also added: "there is an absolute need to change it. Covid-19 has significantly affected the growth of people dependent on azart. This is a real crisis that needs to be overcome with the help of more experience and resources. ".
It im important to add that in 2019, gordon moody association analysts recorded the growth of women by more than 100,000 people who use gambling therapy. Last year, gambleaware, gamcare and gambling therapy reported 30% of calls on the phone confidence from the female population. 59% of them asked for help with their loved ones, and 41% themselves needed treatment.
Recall estonia will launch the state program to combat problem gambling.