Vladimir Zelensky Announced The Legalization Of The Casino In Ukraine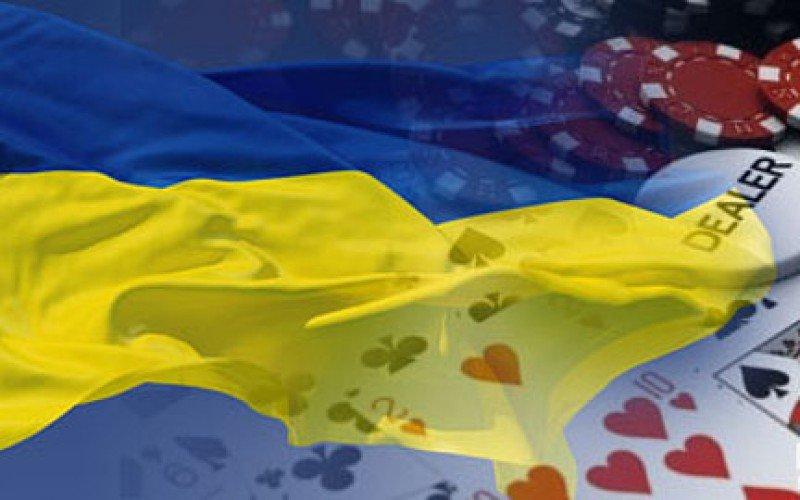 President of ukraine vladimir zelensky spoke about the intention to legalize gambling in the country. As ria "news" write, actions are aimed at increasing tax fees and attract new tourists to the country.
This is not the first statement by vladimir zelensky on the casino. In april 2019, being a presidential candidate, he said that country has the potential to create their own las vegas. The politician said that the society would only be delighted by this, and the state will receive additional taxes. Now the idea has acquired of ukraine proposes to allow the work of gambling institutions in resort areas.
"We legalize gambling, namely the casino work in five star hotels. It will stimulate the development of the tourist cluster in the black sea region, "said zelensky.
Gambling are prohibited in ukraine since 2009. The decision was made after a wide public discussion. The reason has become a large number of clubs with slot machines in large cities and the development of the casino shadow market. Despite the ban, the number of underground institutions for 10 years of action of the moraratorium only increased.