William Hill Officially Announced The Closure Of The Three Online Brand Casino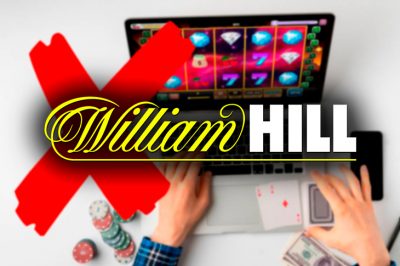 One of the world's largest gambling operators william hill decided to make major changes in the development of his business. In an email for affiliated persons, the company announced the closure of three own online casinos. It is about eurogrand, william hill casino club and 21nova.
All three sites from november 29 will cease to replenish the closure is scheduled january 24, 2022. It im important to note that before date registered casino users will be able to play or output.
According to an electronic message, the company decided to close three brands to focus on two main areas of their business – william hill and mr green. The official confirmation of this information was made in order to assure of the weflementation of the year of the beginning of the year.
"We close eurogrand, william hill casino club and 21nova. After careful analysis, a strategic decision was made to focus on flagship brands – william hill and mr green. Together with this we have no plans for further optimization of the portfolio, we are still committed to promoting the main vectors of the work. On november 26, all marketing materials for the specified online casinos will be removed, and after three days – the registration of new customers will be completed. Users will be able to play or implement financial transactions until january 24, 2022. After this date, eurogrand, william hill casino club and 21nova will no longer offer services or products, "- indicated in the official report of the operator.
Eurogrand and 21nova sites were launched in 2006. The second originally belonged to crown solution gaming, but then officially became part of the business william hill. In 2009, the industrial giant launched its online casino william hill casino club.
Recall, pragmatic play integrates its cult online slot sweet bonanza on the live casino platform.