Yggdrasil Announced The Release Of An Advanced Online Slot 5 Clanss: The Final Battle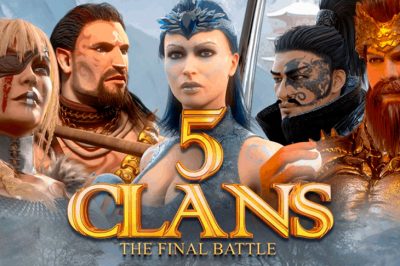 One of the leading content manufacturers for the sphere of gambling yggdrasil together with the jg masters reflex gaming partner present a completely new online slot called 5 clans: the final battle. The action of the game unfolds in a fantastic world, where the clans of the dragon, fire, "ice", "lion" and "wolf" are fighting for control over the central lands.
5 clans: the final battle has a percentage of 96.02% and the maximum win size of 2,747,100 euros. It offers user an exciting adventure. The focus – five brave and charismatic tribal leaders who come to life due to high-quality animation, visual effects and sound accompanying.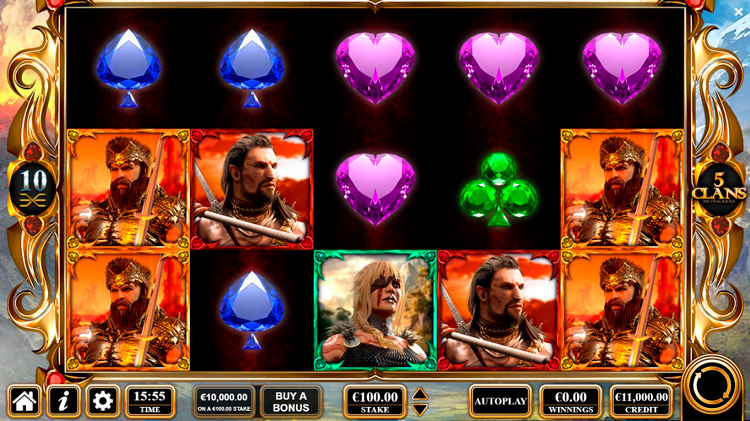 Gaming slot 5 clans: the final battle
Loss of a defined clan shield emblem activates one of six special slot functions. For example, the golden armor is a bonus symbol capable of giving nine free spins if it falls on the fifth drum. The red shield activates a special wild-symbol and rewards freespin, and blue – performs the role of the drive and is able to increase the player's bet to x50.
The head of the division of the products and programs in the yggdrasil stuart mccarthy commented on the novelty: "5 clans anciting and functional slot in which the will join the battle of five large clans in their desire to achieve power and recognition. Thanks to the attractive high-level graph in combination will receive the maximum comfort from the game session. We can not wait to see the reaction of the audience and the market to this truly well-dereved product.
The game is the latest reflex gaming release as a lead partner yg. Slot is based on the unique gati technology. It allows yggdrasil to constantly have modern tools for creating advanced content and subsequent distribution in the shortest possible time.
Recall, play'n go released a new gaming machine dedicated to the dead of the day of the dead.